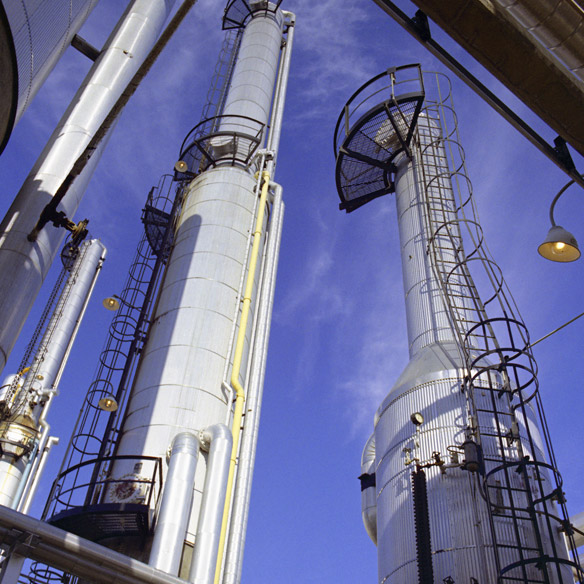 We exist to help you keep your employees safe and we strive to exceed your expectations.
Empire PPE & Supply is a safety distribution company that was founded to meet your safety needs by offering high quality personal protective equipment and safety supplies. Our mission is to provide top quality personal protective equipment to companies that place staff safety as a key ingredient to the success of their organization. Empire PPE is committed to providing exceptional customer service to support the safety goals of their clients and to provide products that will have a positive impact on the safety statistics of our clients.
Our main warehouse is located in Calgary, Alberta, Canada, where we provide products to a variety of industries all over Canada.
Some of the most common products we supply are FR Clothing, Hi Vis Clothing, Gloves, Hard Hats, Safety Glasses, Hearing Protection, Traction Aids, Finger Saver, Stiffy Hand Tool, Fall Protection and Lanyards, Respiratory Masks and Filters, Spill Containment and Kits, First Aid Supplies, just to name a few!